An isolated gem.
Remote uninhabited bushland meets modern metropolises full of cheerful and creative people. Dense tropical rainforest limited by white powder beaches and marvellous coral reefs. Exotic animals roaming around freely within a unique flora. Australia has everything and sooo much more!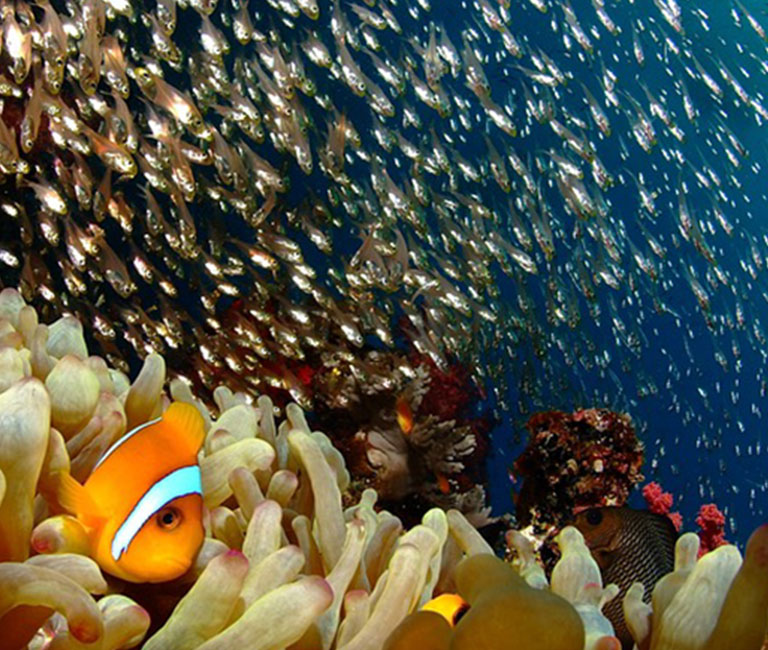 East Coast Vibes
Enjoy an exciting road trip along Australia's East coast and be amazed by the vibrant coastal towns, fun loving people and natural highlights between Sydney and Cairns. The world's whitest beach, the largest sand island and the biggest coral reef are only some of the superlatives that await your discovery.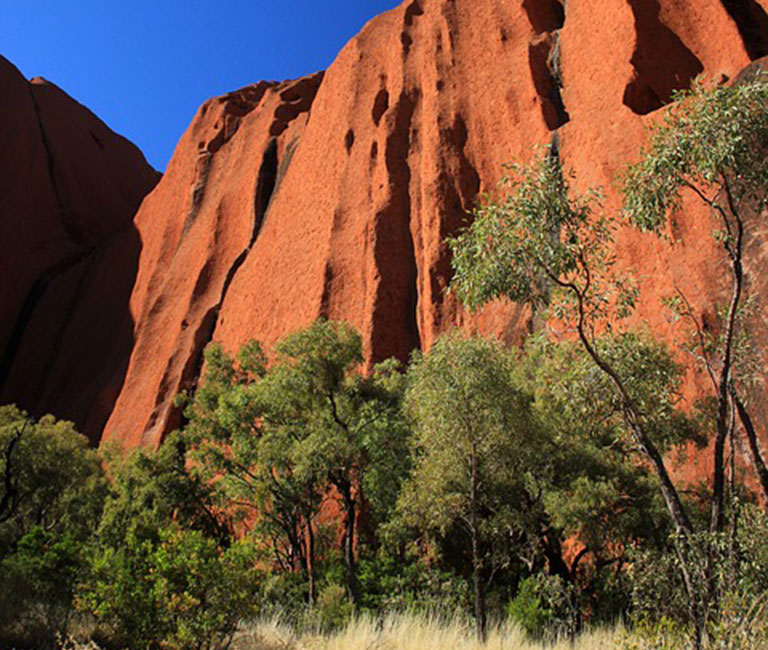 Essence of the Outback
Ever wondered how it feels like to sleep outside in the wild being covered by a sky full of stars? In Australia's Northern Territory this and many other outdoor adventures are on the daily agenda. Experience Australia's remote Red Centre up close and immerse yourself in the rough wilderness and mystical culture of the Aborigines.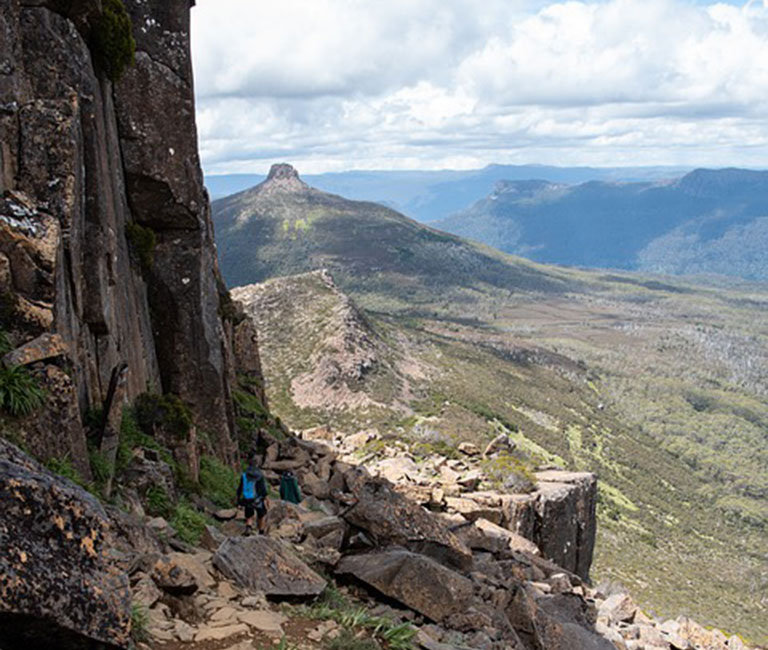 Into the wild in Tasmania
The small island state is a true paradise for nature lovers: lush rainforests, white sanded beaches, spectacular mountain sceneries, 19 National Parks and almost 3000 kilometres of hiking trails make it a perfect gateway for everyone that wants to travel off the beaten paths.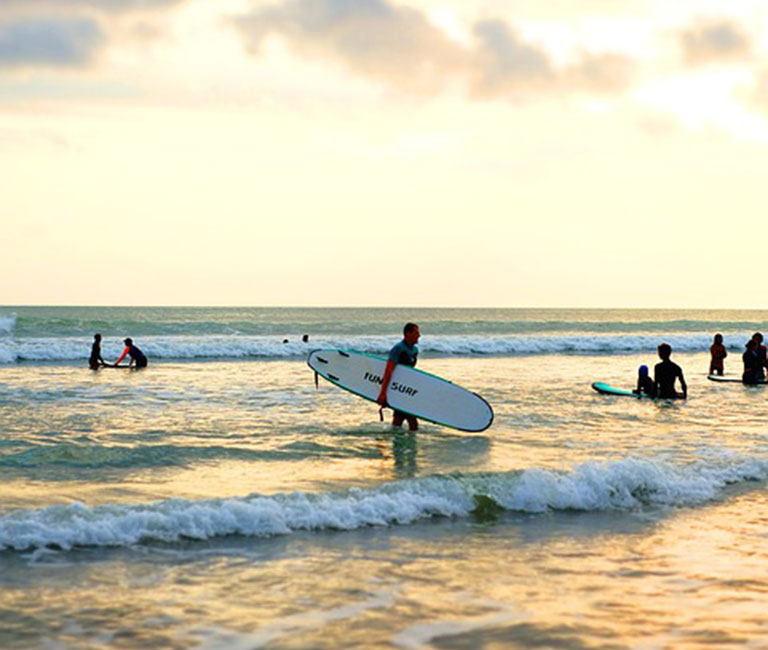 Cheers Mate!
Apart from its innumerable tourist attractions and natural wonders a journey to Australia wouldn't be completed without some typical Ozzie experiences. "Put some shrimps on the barbie" while playing rugby in the park, sample some Shiraz in a vineyard or try to catch some waves at Bondi beach. Refine Asia brings you closer to the locals and their way of life.