Extraordinary local experiences.
With our Senses range of travel opportunities, you have the unique opportunity to easily combine shorter experiences into one breathtaking tour, or simply add a few particular highlights to your classic Journeys through Southeast Asia.
Excite all of your Senses
For your pleasure we have grouped the experiences we offer into three broad categories:

Taste & Smell
Dive mouthfirst into extraordinary culinary adventures through their unique local cuisines. Enjoy food-tasting or market visits to experience the exotic tastes and smells of Southeast Asia.

See & Feel
See and touch the wonders of different Southeast Asian cultures. Whether it is the panoramic view on a mountain or the silky-smooth texture of a traditional Lao sinh (skirt), gain a deeper tactile understanding of Asia.

Hear
Hear experiences make your ears ring and your heart swell with the sounds of centuries-old musical and artistic traditions. Stories, music and traditional spiritual performances will stay long with you after your return home.
Vietnam's Sights & Sounds
Hanoi – Halong – Hue – Danang – Hoi An – Saigon
Hanoi, the capital of Vietnam, has traditionally shown two faces to its visitors. The chaotic yet organized bustle of everyday life and a more bubbly, exciting side that is revealed only to those who venture out after nightfall. Delve deep into Hanoian nights with a privately-guided tour once the sun has set. Taste the local street foods traditionally served on miniature plastic chairs, crouch with locals to listen to the songs so beloved by the Karaoke crowds and smell the scents of a city that never sleeps.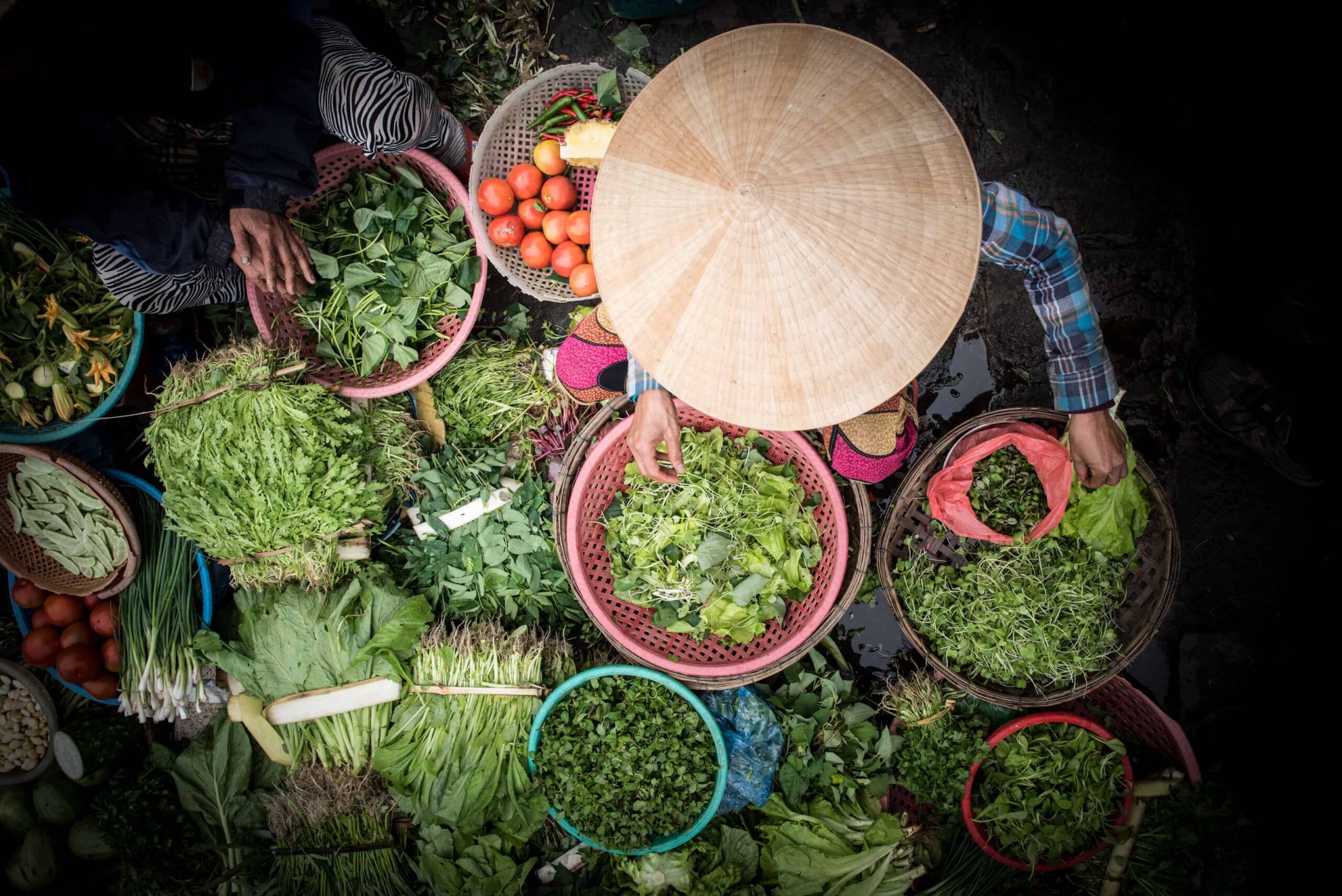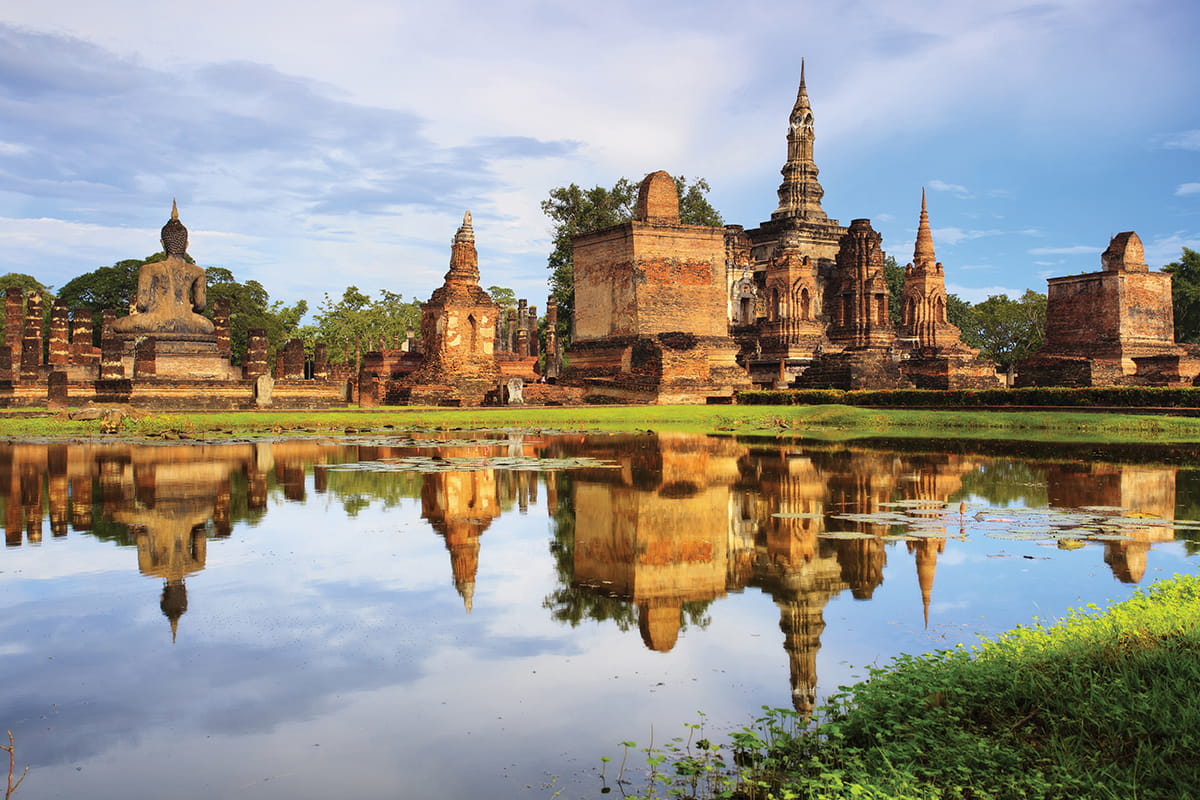 Past & Present Thailand
Bangkok – Kanchanaburi – Ayutthaya – Sukhothai – Lampang – Chiang Mai – Chiang Rai
Discover the rich history of Thailand through its diverse cuisine and ancient kingdoms. Beginning in Bangkok, you will be introduced to the mix of dishes highlighting the confluence of Chinese and Indian cultures. Head north toward Kanchanaburi, Ayutthaya, and Sukhothai and experience life from these kingdoms in former Siam.
Wake Up & Smell the Lao Coffee
Bolaven Plateau – Champassak – Luang Prabang
Begin in Southern Laos with a journey into the lush Bolaven Plateau for an introduction to tea and coffee. Discover hidden waterfalls, hike up the Phu Donmanad Mountain, see Vat Phou and try delicious coffee along the way. Then take a flight to Luang Prabang, the gateway to coffee in Northern Laos. Visit the socially sustainable Saffron Coffee plantation, the Kuang Si waterfalls, and more.