Tailormade luxury travel.
Refine Asia stands for class, creativity, and absolute professionalism in Asian luxury travel services. We design each program to be unlike any other, no matter how extensive or how challenging the request may be.
Authentic Encounters
Our itineraries are highly recommended to all clients who are looking for a deeper travel experience and are interested to fully immerse themselves into local cultures. Possible interactions include Art Tours with contemporary painters, cooking experiences with renown star chefs or meditation sessions with spiritual leaders.
Unique Nature Experiences
With its inspiring topography and vast flora and fauna, Southeast Asia provides great excitement for those with a spirit of adventure. Whether you prefer idyllic mountain valleys of Laos, the lush jungle of Vietnam or the colourful coral reefs of Indonesia – we will tailor it all to your specific needs and expectations
Unbelievable Accommodation
We make sure to offer you the finest selection of extraordinary hotels and resorts that excel in terms of design, service, privacy and their overall concept. From breath-taking, metropolitan penthouse suites, to luxury tended Camps in the Jungle – Refine Asia will bring your accommodation to the next level.
Superior Transfers
Most visitors consider transfers merely as a way to get from A to B, but at Refine Asia we give our deserving clients the opportunity to sit back and enjoy VIP treatment while watching the colourful landscapes of Asia go by in private limousines, chartered seaplanes, luxury yachts or even hot air balloons.
Destination Dining
Whether a great metropolitan building, an ancient structure, or a well-known wonder of nature, our professional caterers and exclusive connections with local tourism professionals can deliver private lunches and dinners right inside or directly in their shadow for an intimate look up closely.
Pure Relaxation
Asia has long been the hub for time-honoured healing techniques, and it is now the world-standard for sumptuous and soothing spas. Related to that we are happy to indulge you with the best available wellness treatments and private practices with renown Yoga, Thai Chi, and wellness instructors.
Our Luxury Levels
We offer three tiers of luxury services within our Indulge program: Lotus, Silk and Jade. These tiers are assigned based on the client's personal preferences and specific needs.

Lotus
24h Hotline for Questions, Changes or Additional Requests
Welcome Package

Travel Documents, Important Information

Guide Assistance on all Tours/Transfers

Water & Fresh Towels

Visa Letters

Silk
All Lotus services
Extended Welcome package

Travel Documents, Important Information, Sim Card, Welcome Gift

Standard Fast Track Services at the Airport

*Where applicable

Pre-registered Hotel Check-Ins
Itinerary Change Flexibility
Restaurant recommendations & reservations

Jade
All Lotus + Silk Services
VIP Fast Track Services & Welcome at the Airport

*Where applicable

Deluxe Welcome Package

Travel Documents and Important Information, Sim Card, Local Currency for Tipping

VIP Tour/Transfer Services
Early Check-In and Check-Out

*Subject to availability

Concierge Service
Priority Access*

*Where applicable
Treasures of Vietnam
Hanoi – Halong – Hue – Hoi An – Saigon
Feel the breeze as you ride a Mercedes S 500 in the Hanoi capital. Take in views from the awe-inspiring Ha Long bay from aboard a luxury cruise. Learn calligraphy, take a vespa tour, go golfing, or indulge in a variety luxurious spa treatments as you visit Hue, Hoi An and Saigon.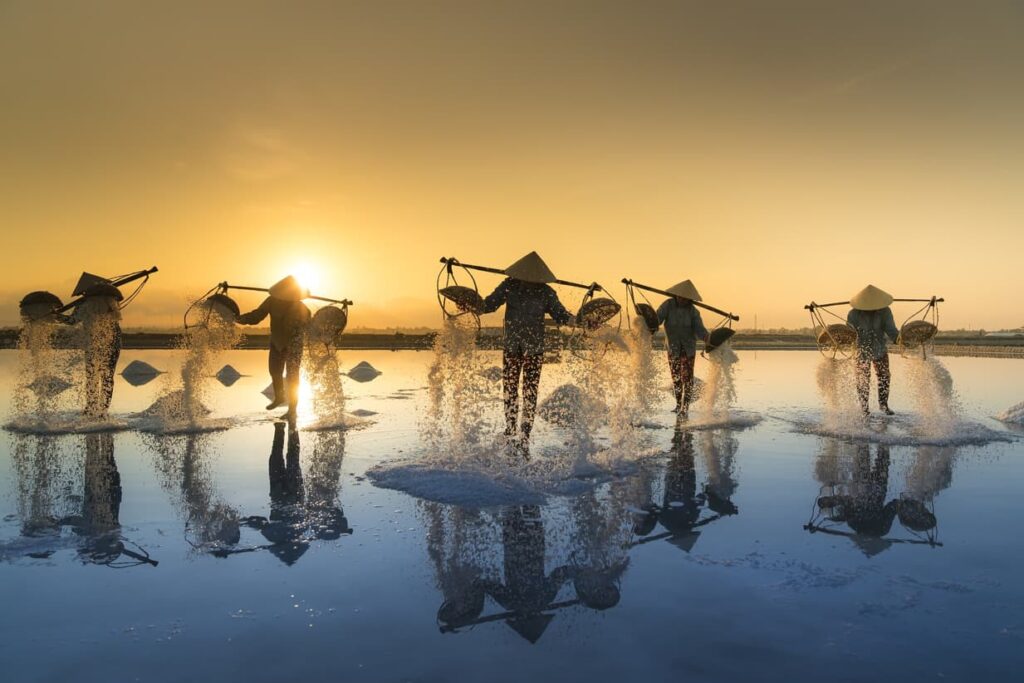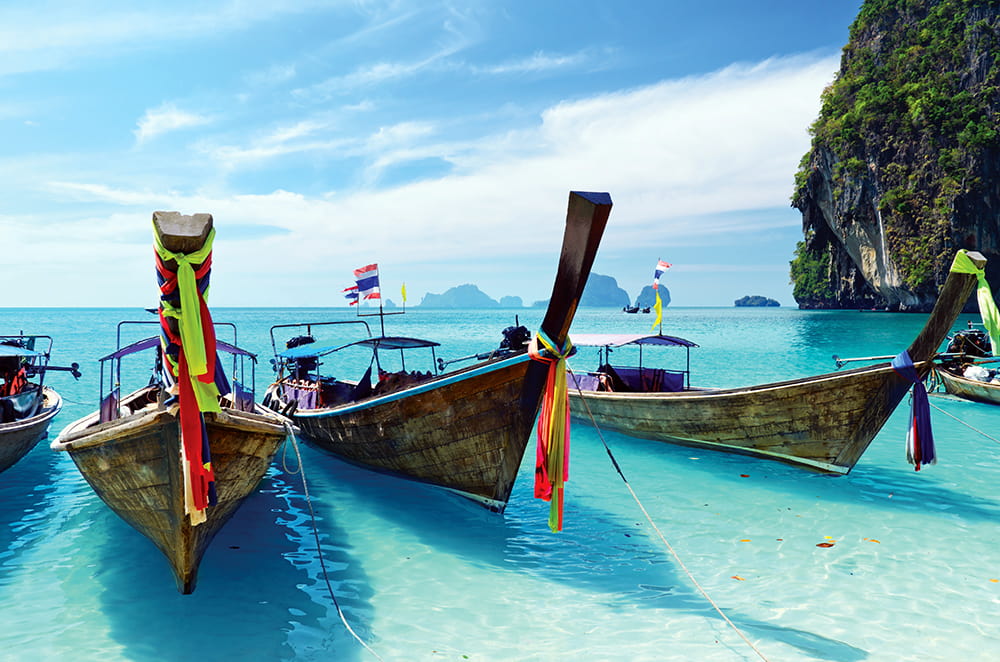 Thailand for Connoisseurs
Bangkok– Chiang Mai – Chiang Rai – Phuket
Explore the Grand Palace and historical temples in Bangkok with fine dining along the Chao Phraya River. Fly north in style and indulge in the rich Lanna lifestyle in Chiang Mai and bathe with elephants in Chiang Rai. End your trip in Phuket's famous limestone islands with a scenic helicopter ride.
Ultimate Cambodia
Siem Reap – Phnom Penh – Koh Ouen Island
Begin in Siem Reap with a fabulous Phere Circus show. Indulge in Angkor Wat sightseeing complete with a luxurious spa treatment. Play golf near Tonle Sap Lake or join a local handicrafts workshop. Dine in the dark in Phnom Penh and explore the historic capital. End the tour at a private island.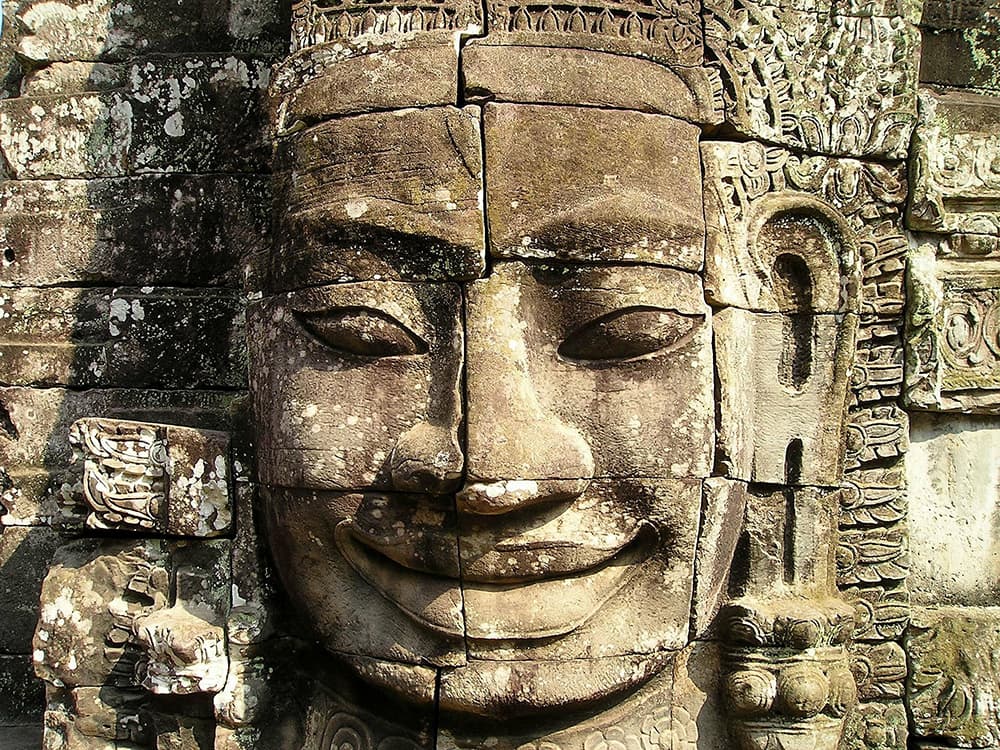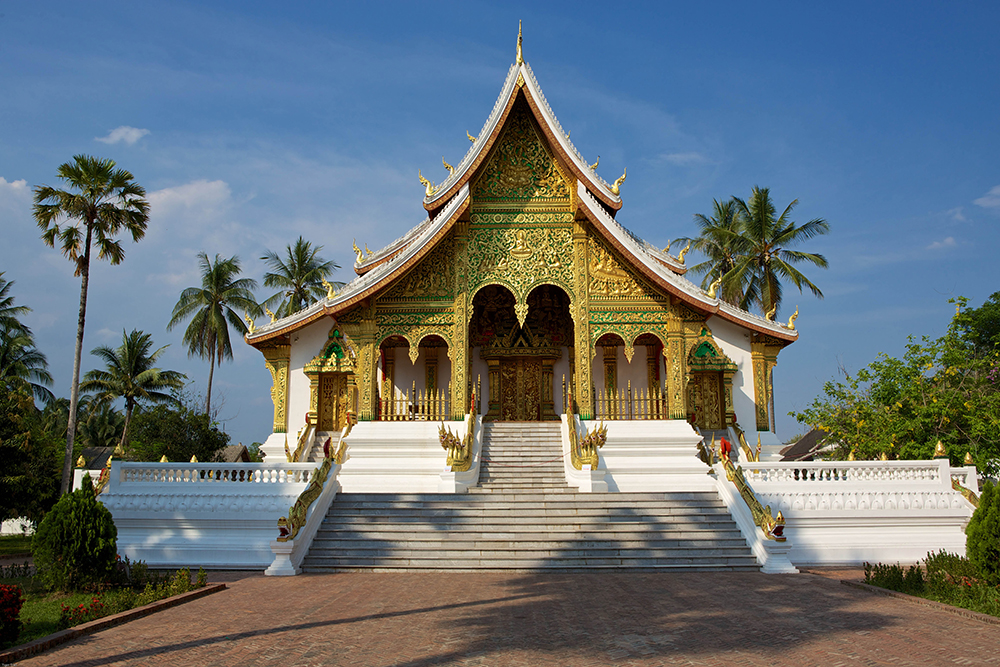 Magical Days in Laos
Vientiane – Helicopter Ride – Luang Prabang – Private Coffee & Elephant Experience
Arrive in Vientiane with a private ride in a colonial vintage taxi to your hotel with our special welcome package upon arrival. Explore the capital and take a private helicopter ride over the Plain of Jars to Luang Prabang. We'll treat you a private Baci ceremony, rice farming, a Mekong cruise and more!