With our highly-defined range of products and travel styles, Refine Asia can deliver to your exacting requirements, whether you are in need of event co-ordination for your business, high-class travel arrangements for personal relaxation, or fresh ideas to motivate your staff. We operate the following five distinct product styles:

Refine Indulge – the finest in Asian leisure travel, Refine Luxury opens the jade doorway to all the most extraordinary services and facilities that await sophisticated travellers in  Asia. It serves top-end VIP guests whose time is to precious to waste it with a holiday that doesn't live up to their expectations to 110%.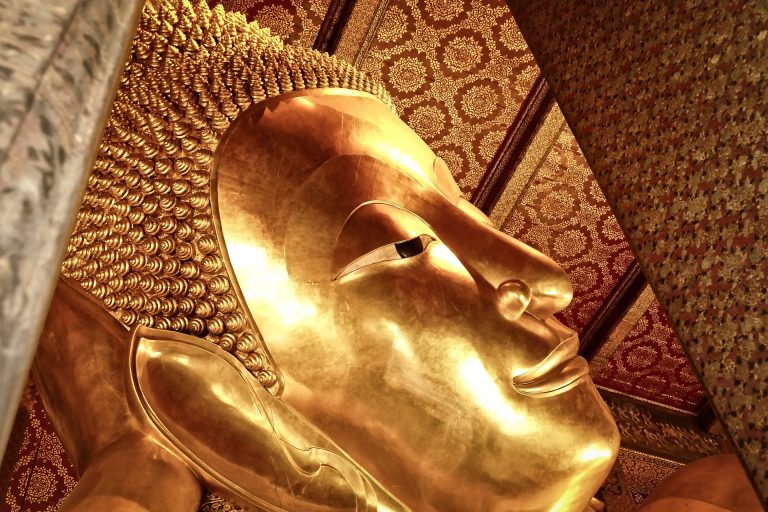 Refine Asia Senses – Step into the shoes of the locals and embark on the journey of your lifetime, discovering Asia in the most authentic ways without sacrificing on a certain level of comfort.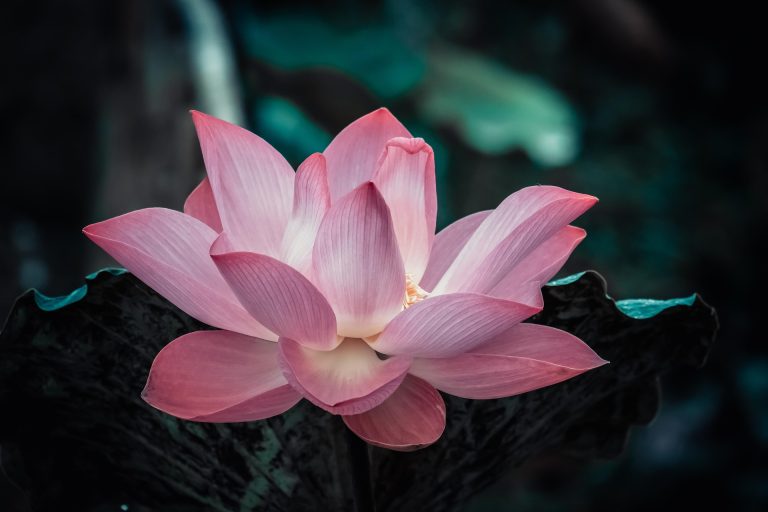 Refine Journeys –  Our selected showcase of classical itineraries with a twist. This connoisseur's menu of special interest  travel products  ranging from family tours over active adventures up golf tours  will inspire and impress clients with different interest backgrounds.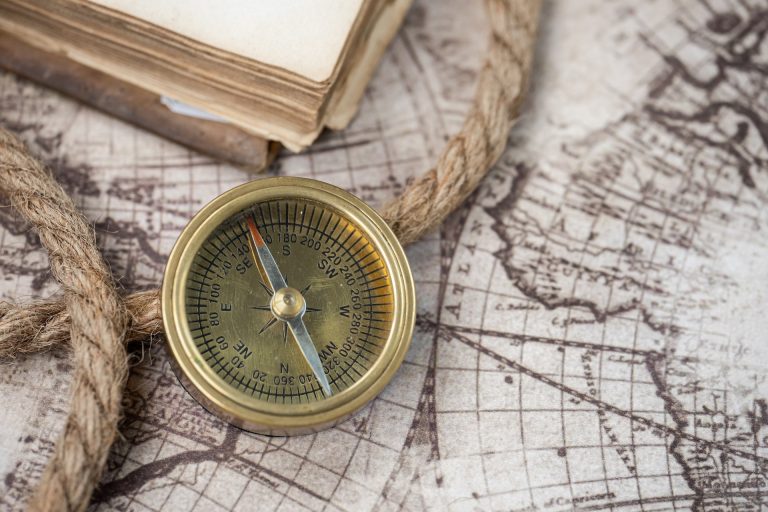 Refine Wow – Serves high-end executive services for corporate and government representatives at the top level. We provide tightly-coordinated arrangements to ensure the upmost comfort and greatest success factor of executive-level travel.