The Golden Land.
Myanmar is unlike any other place in the world with a raw and compelling beauty. It offers a varied landscape from white sandy beaches to mountainous plateaus, from temple dotted plains to cities brimming with life.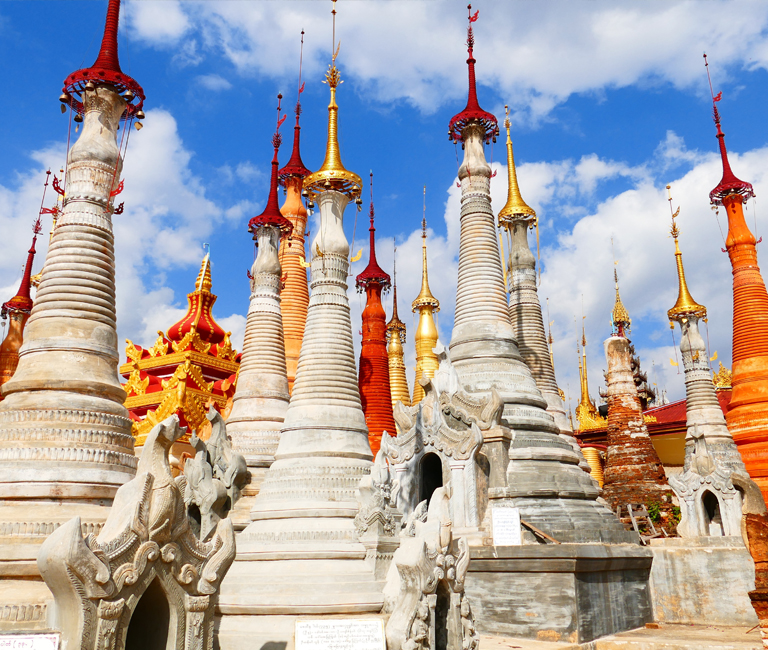 Travel Further
Delve into the history of Kyaing Tong and learn more abot the Shan, Wa, Akha and Lahu tribes. Enjoy the nature while trekking in Kalaw. Experience the most charming train ride in Myanmar and see the famous Inle Lake.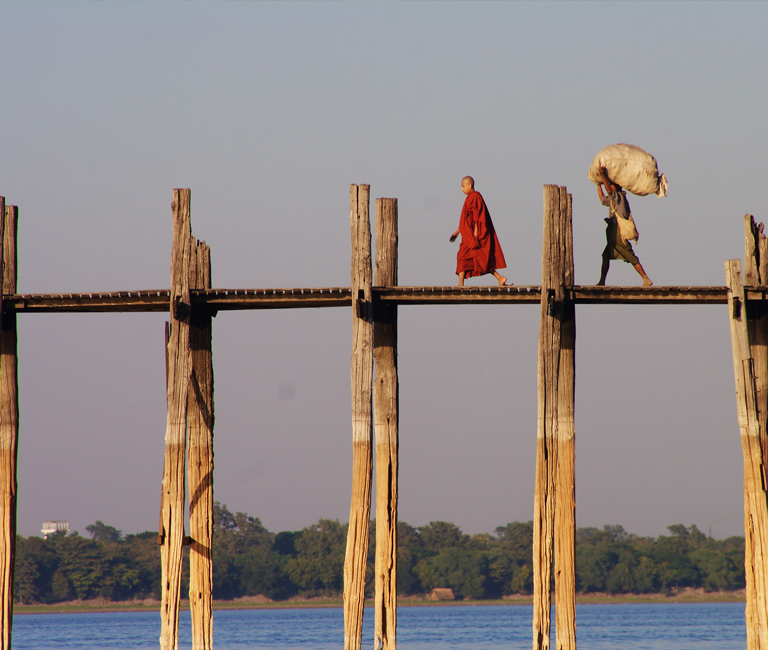 Top Highlights
Visit the 2500-year-old legendary Shwedagon Pagoda in Yangon and discover the ruins of Bagan. Explore Ancient Imwa on a horse-cart-ride. The best way to see Mandalay's remote villages is on a bike and for more exercise you trek around Kalaw and Inle Lake. Experience the lifestyle of Intha by boatride across the Inle Lake.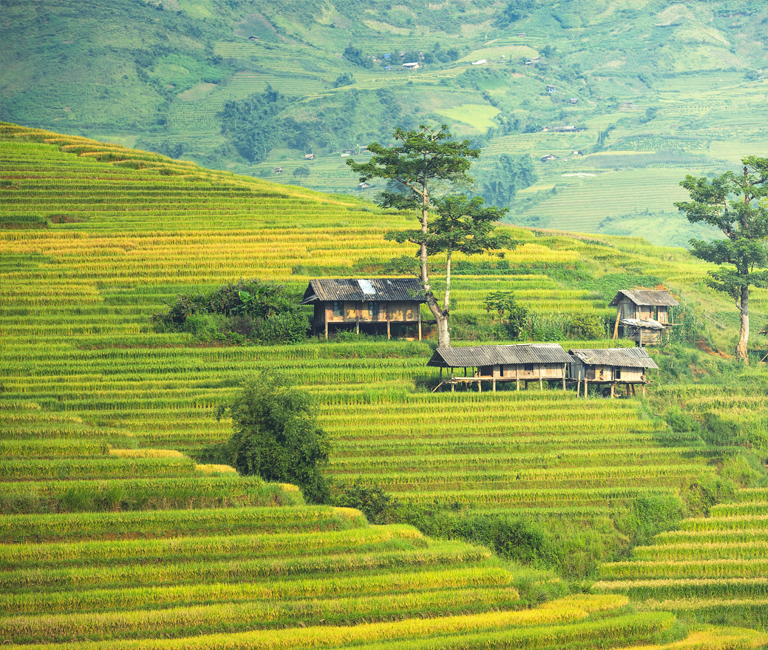 Southeast Discovery
Enjoy Hpa-An which is surrounded by bizarre hills in the midst of rice fields. Explore the famous limestone caves Saddan and Kawgun. See exquisite wall paintings at Ananda Oak Kyaung Monastery and discover charming Ogre and Shampoo Island.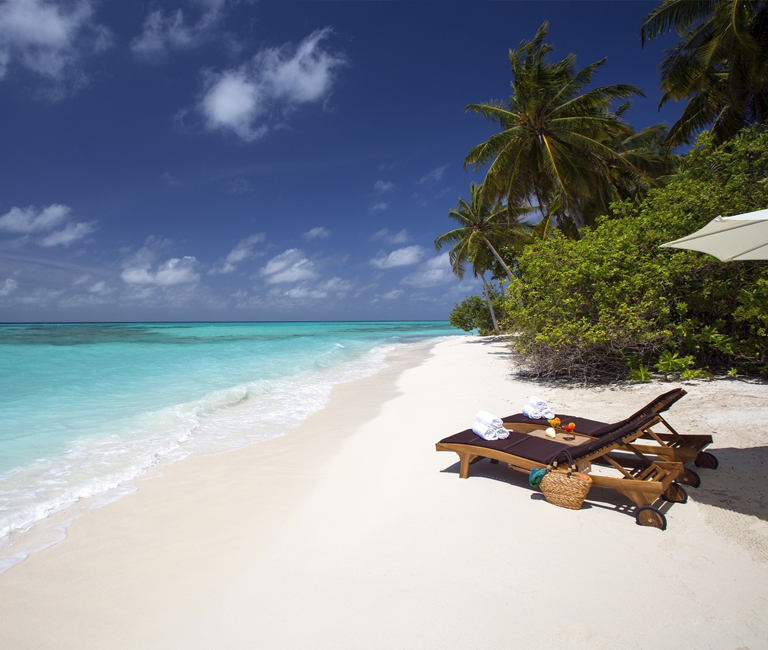 Relaxing in Myanmar
Unwind in the white sandy beaches of Ngapali, known as the Naples of the East. Located in the Bay of Bengal, it is Myanmar's top beach getaway with a pristine coast and crystal blue waters ideal for snorkelling or diving.