Classic travel, reimagined.
Classic sightseeing programmes for leisure travel with specialized themes. Embark on a theme journey through Asia featuring wildlife adventures, family-friendly tours, wellness programmes and more.

Classic Roundtrips
Take our time-honoured classic tour routes through former Indochina visiting the most famous sights and cities in the region.

Family-friendly Tours
We have carefully crafted these tours to best suit families looking for a safe, yet fun adventure or beach vacation in Southeast Asia.

Active Adventure
Get the heart pumping by trekking up beautiful mountains, visiting local villages, kayaking through pristine rivers, and more!

Yoga & Wellness
Reinvigorate your mind, body and spirit with these tours designed for those looking to escape the hustle and bustle of daily life.
Yoga & Wellness in Angkor
Siem Reap
Completely rejuvenate and reinvigorate yourself at a wellness retreat held near the magnificent Angkor Wat archeological complex. Explore the complex and catch the famous sunrise behind the temple. Witness a religious Water Blessing ceremony and discover unique local traditions and practices on this wellness program.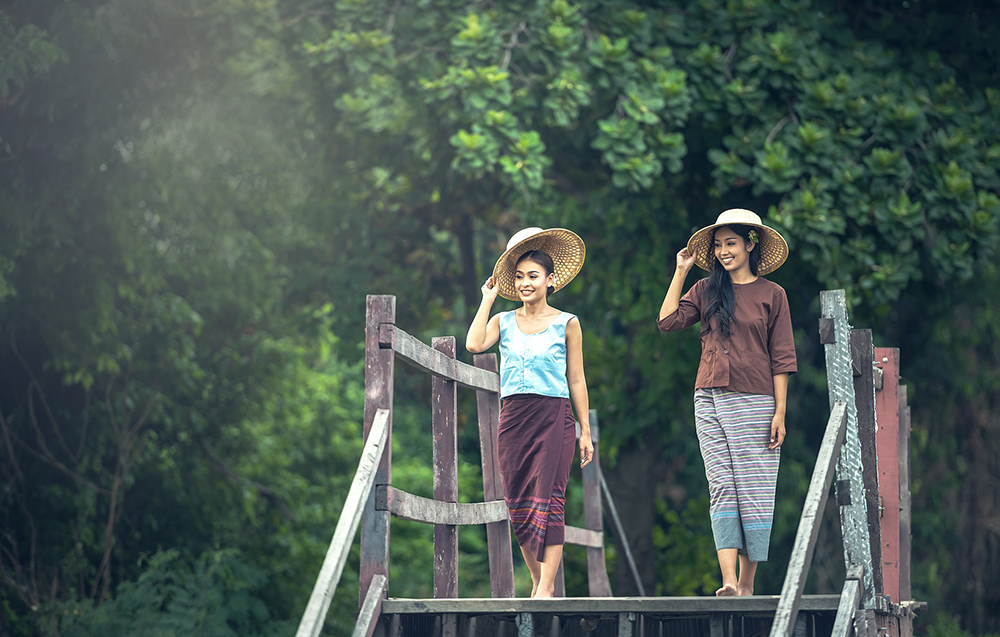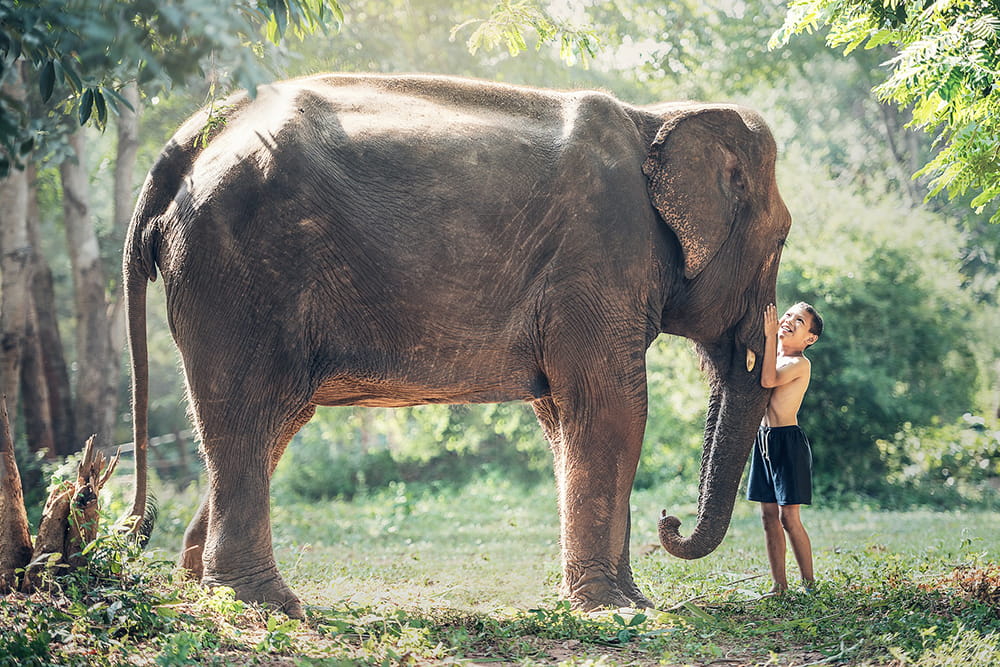 Laos for Families
Luang Prabang
Laos is both safe and fun for families! On this tour you will discover the UNESCO town of Luang Prabang while riding a multi-colored Tuk Tuk. We've suggested activities perfect for families: kids textile dying class, tree-top walk or zip-line in Nam Dong park, Kuang Si Waterfalls, Buffalo Dairy farm, meeting giant Elephants, and a pottery tour.
Trekking & Wild Orang Utans
Leuser National Park, Indonesia
Trek and explore rich wildlife living inside the Leuser National Park! Guests have the possibility to spot endangered Orang Utans in their own natural habitat as well as other species such as the Thomas Leaf Monkeys, Long Tail Macaque, and Gibbons (or Black Gibbons) living together in the rain forest.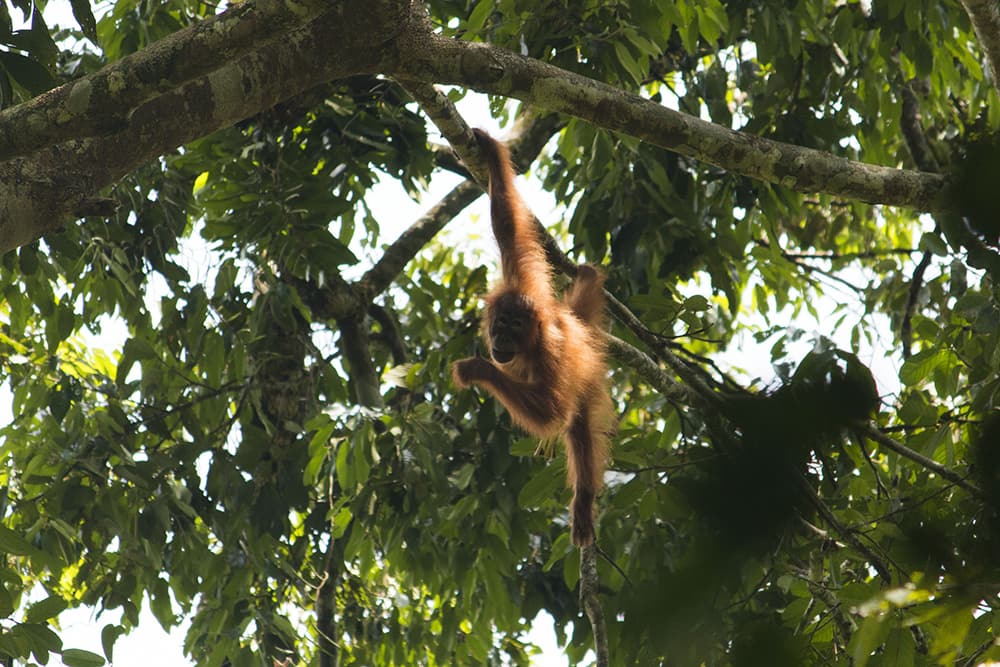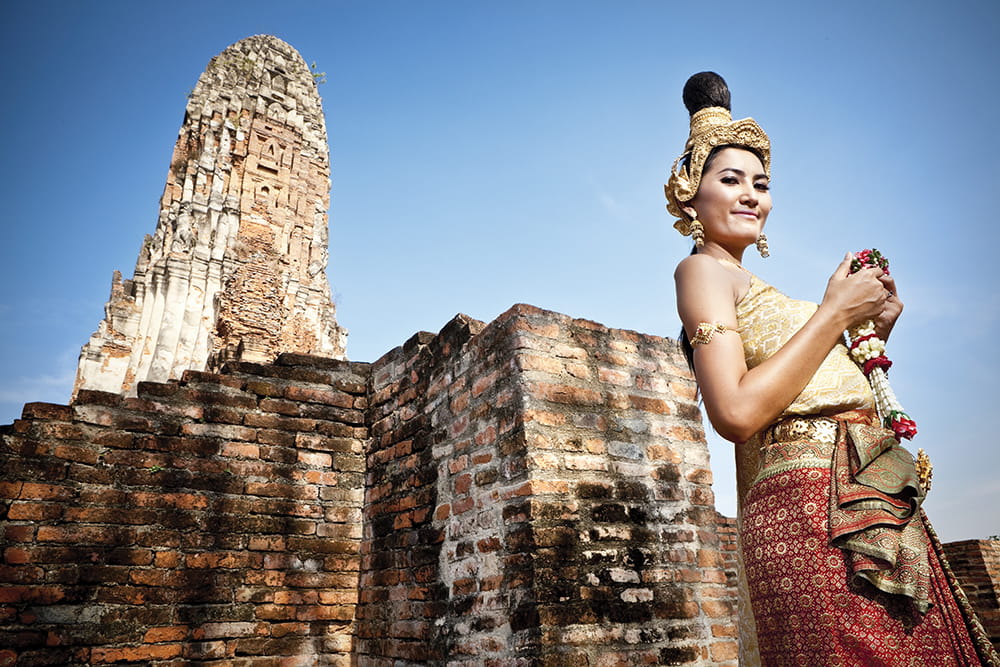 Classic Indochina
Phnom Penh – Siem Reap – Luang Prabang – Hanoi – Halong Bay – Hue/Danang/Hoi An – Saigon
This is a grand tour through former the former Indochina. Discover the ancient temples of Angkor Wat in Siem Reap, gigantic thre-tiered waterfalls in Laos, and rich heritage sites from North to South in Vietnam. Visit the best sites in Laos, Cambodia and Vietnam in this 2-week journey.