The Ancient Empire.
Apart from being one of the most important business hubs in Asia, China is blessed with historical treasures that take you back to the dynastic era. A visit to Hong Kong and Macau SARs, on the other hand, feels like a journey into the future.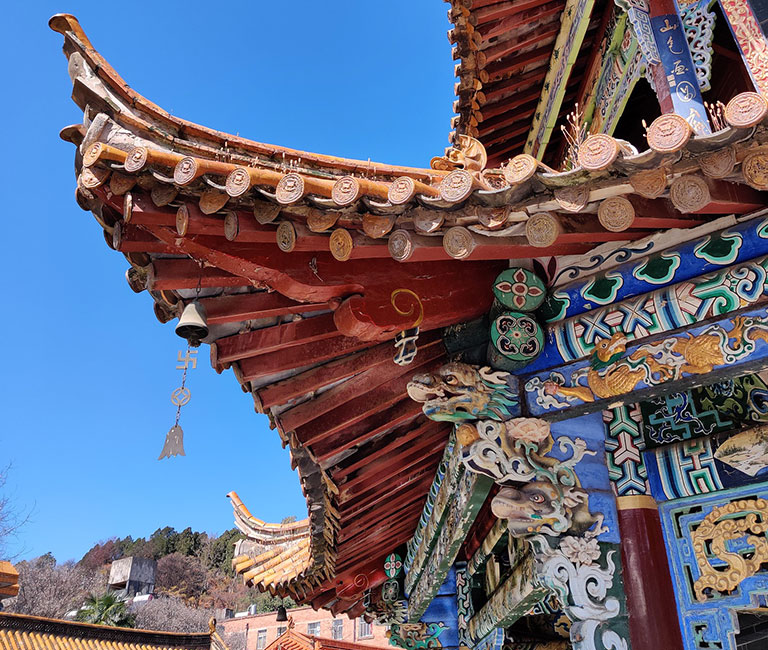 Find the real Shangri La in Yunnan
During a trip to the Southwest of China, along the old "Tea and Horse Road", on which goods were previously transported from Yunnan and Sichuan to Tibet, you can still find the original China with its old villages, ancient houses and the traditional way of life .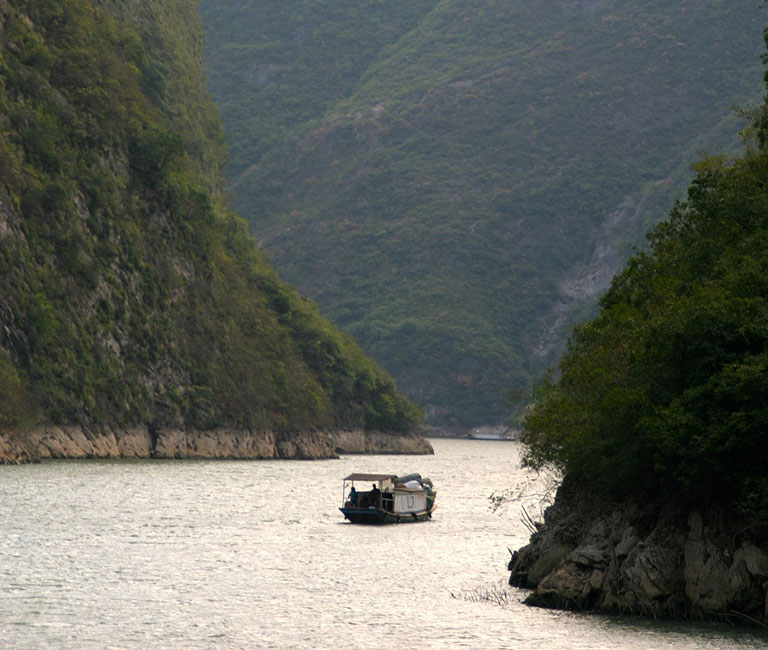 Along the Yangzte
Chang Jiang – "long stream" – is the traditional Chinese name of the Yangtze , which is indeed the third longest river on earth stretching over 6380 kms. The cultural landscape on its riverbanks is full of legends and stories. Follow us on a magical journey from Chongqing through the lush green south of China, cross the Three Gorges to Yichang and learn everything about the eastern end of the Yangtze in Shanghai.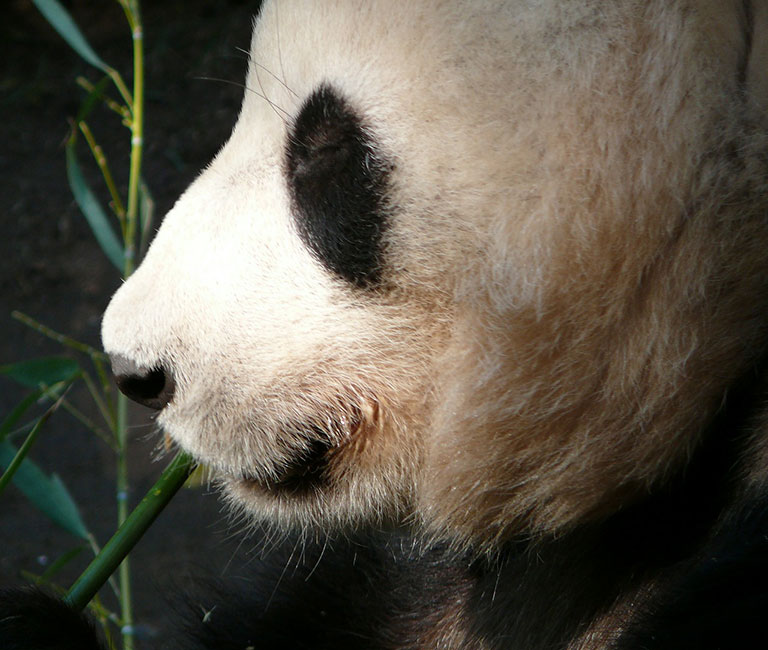 The Kingdom of Pandas
Whether you are planning a business Incentive, a luxurious honeymoon or an active family holiday- don't miss the chance to enjoy a private interaction with China's lovely giants and get as close to them as possible while following a sustainable and animal friendly approach.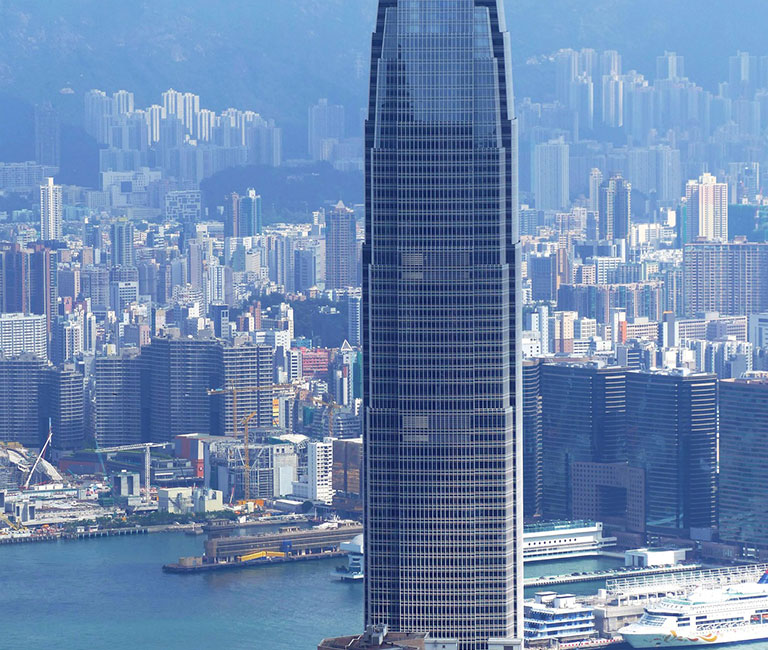 Best of all, it's in Hong Kong
A dinner in a fancy Michelin star restaurant or a traditional tea ceremony in a nunnery? A night out with Chinas elite in an exclusive member only club or a chit chat with a local fortune teller in a temple? A harbour cruise on the public star ferry or a private heli flight between the skyscrapers? In Hongkong you can get all in one day and much more!